Welcome to bioQuad Life Sciences!
We are excited to have you and your family join us in learning about the human body and what we can do to optimize its function.
Our company is focused on the discovery, development, demonstration and delivery of proactive health solutions instead of reactive care interventions.
We invite you to watch our educational films, read our scientific books and explore our comprehensive website to better understand how bioQuad can positively impact your health and lifestyle.
---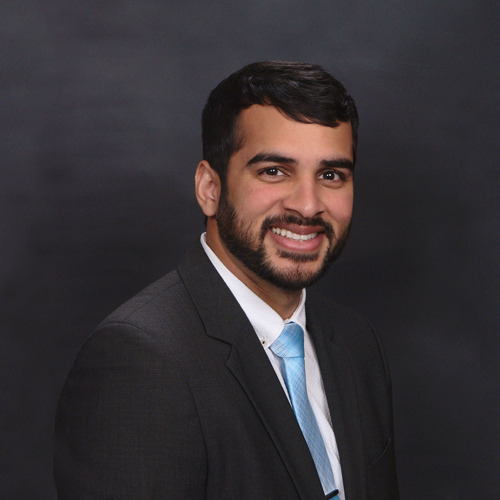 ABOUT THE AUTHOR
Dr. Sreus Naidu, PharmD, MS (Regulatory Science), brings over ten years of leadership experience in health industry. He specializes in the research, development and commercialization of novel health technologies. Sreus is an inventor, with multiple patents in various health applications. He has extensive clinical experience, having provided patient care at numerous hospitals, medical centers, as well as, international clinics. He is a member of several professional organizations and holds multiple government licensures.