The Bio-Replenishment
Your Body Deserves.
Your body gives its best to keep itself healthy and well-protected. Why not return the favor with the immune health and bone support it needs?
bioQuad Life Sciences is a cutting-edge biotechnology company based on the revolutionary bioQuad Theory. Our technology and science specialize in how the human body recharges, resets, regulates and repairs itself. Each of our unique products are formulated and designed to boost the optimum performance of the body.
Meet LACOTFERRIN GOLD 1.8®
Lactoferrin Gold 1.8® is the first and only lactoferrin supplement that undergoes a patented three-step Treatment for Contaminant Reduction (TCR) process to enhance lactoferrin's bioavailability and functionality, making it an effective immune health booster.
Reinforces Innate Immune Response
Supports Healthy Intestinal Tract
Provides Potent Prebiotic Activity
Delivers Powerful Antioxidant Benefit
Naturally Restores Balance of Probiotics
Sourced From Premium, All-Natural Ingredients
OsteoDenx® is an exclusive bone and join replenishment designed to support and reinforce a healthy skeletal system. Composed of a milk-based bodily system called Syno-PORTIN® Complex, OsteoDenx® promotes the optimal balance of nutrients within bones and joints, helps maintain healthy bone mineral density and reinforces the integrity of joint cartilage.
Promotes Bone Tissue Formation
Supports Bone Mineral Density
Protects, Lubricates, & Cushions Joints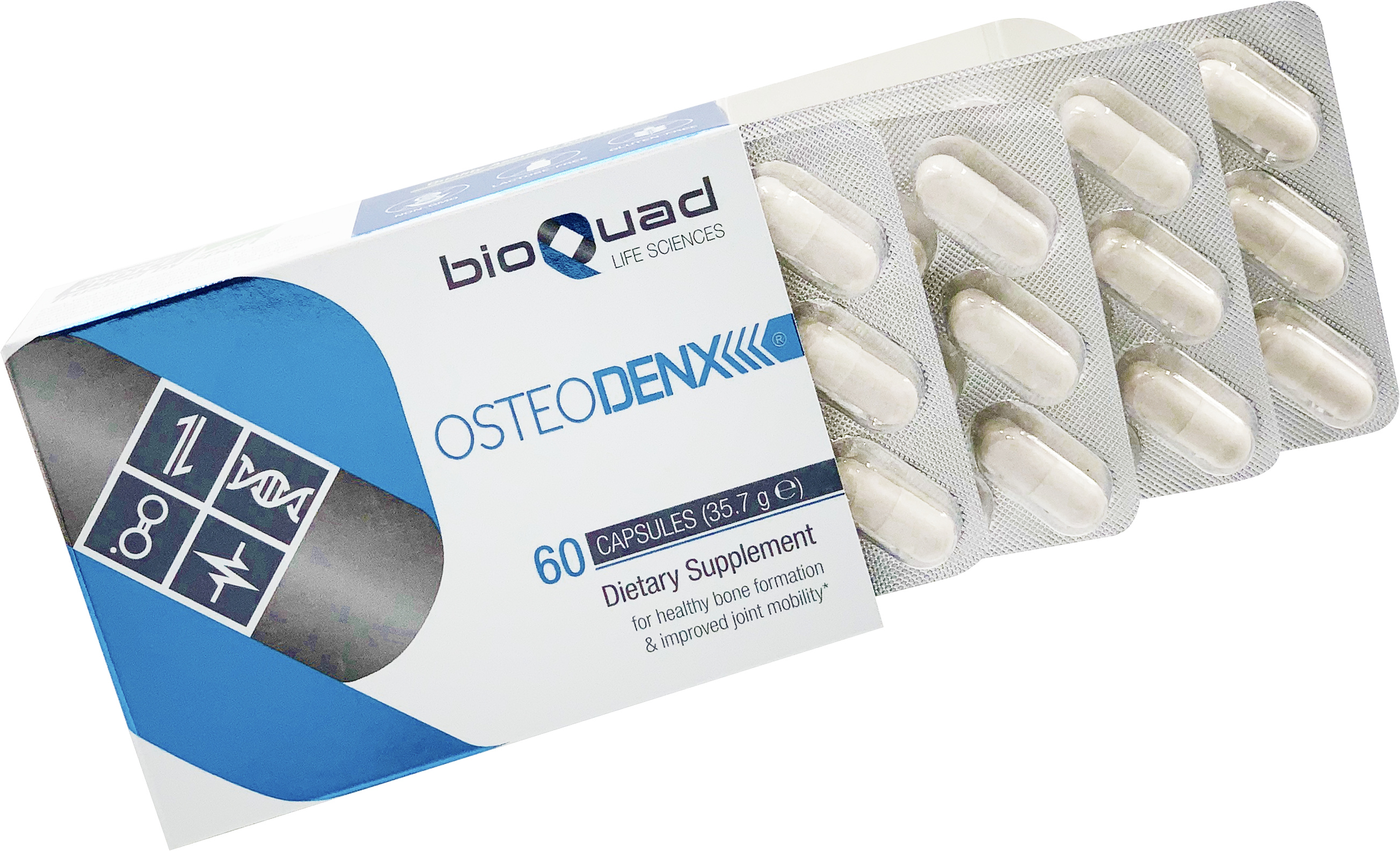 Supports Joint Flexibility & Mobility
Enhances Absorption of Bone Nutrients
Sourced From Premium, All-Natural Ingredients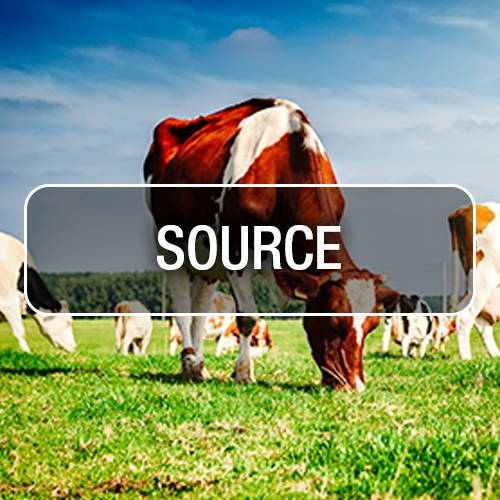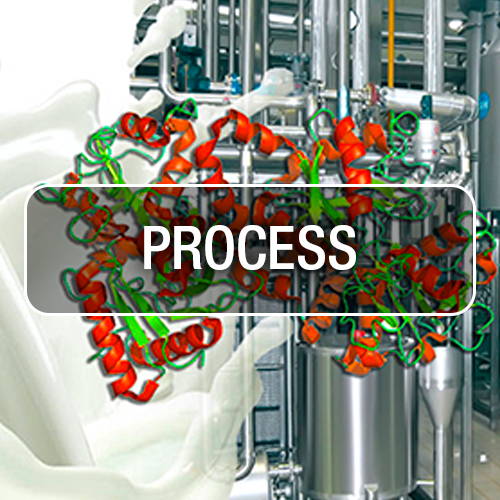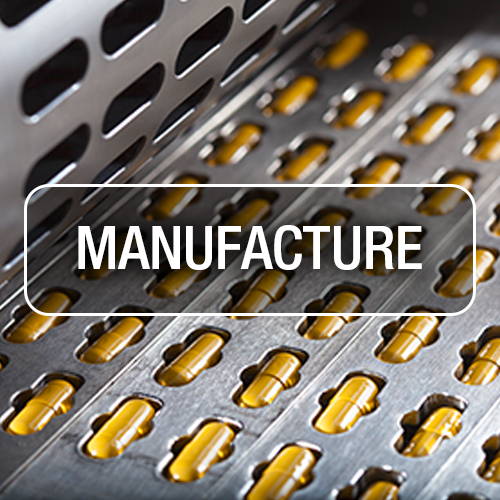 Our health technologies at bioQuad Life Sciences are truly one of a kind - they are evidence-based, clinically-tested and patent-protected.
We have world-class manufacturing and uphold the highest quality and functional standards from source to finished product.
"Cannot live without this amazing product! Taken on a regular basis has kept my family in good health. The integrity of the manufacturing by Bio Quad is unparalleled."
- Mary
"When my lower back issues started, probably from over use and my age, this formula was recommend by a friend...After taking Osteodenx daily, I started to improve in only about 8 months!"
- Susie
"And for me, who always wants to run the most, it means that using Lactoferrin Gold 1.8® that I can maintain and actually increase the training doses – at the same time get progress. At the age of 52, this is quite impressive."
- Tim
"When I was first introduced to [OsteoDenx] I was on a prescribed medication which proved to do nothing but maintain my bone density. I stopped taking it and started on [OsteoDenx] and my bone density increased."
- Beverly
"As an active marathon and ultra-runner I use Lactoferrin Gold 1.8® daily as part of my supplement regime. My experience is that I get a better nutritional uptake during the races and recover faster."
- Ole
"The "bone pack", Dr. Naidu's combination of Osteodenx, Lactoferrin and Calcium however, helped me increase my bone density without any of the the side effects I had experienced in the past."
- Dana
September 18, 2020
Mental health relates to your emotional, psychological, and social well-being. It affects how you think, feel, and act – a Mind/Body Connection. It also helps determine how you handle stress, relate to others, and make choices. Learn about the inner-workings of the brain and how lactoferrin can promote regular brain function and optimum mental health.
---
May 8, 2019
OsteoDenx - popularly known as the "Bone and Joint Bio-replenishment" - will be available in the United States in mid-May of 2019. The product is the only supplement in the market powered by Ribonuclease-enriched Lactoferrin (RELF) technology and widely distributed in clinics, pharmacies, and retail nutritional outlets throughout Europe.