bioQuad Life Sciences is a cutting-edge biotechnology company based on the revolutionary bioQuad Theory.
The bioQuad Theory defines life in four quadrants - i. bioREDOX, ii. bioREPLENISHMENT, iii. bioRHYTHM and iv. bioFORMAT.
All quadrants must operate in harmony for optimum performance of the body.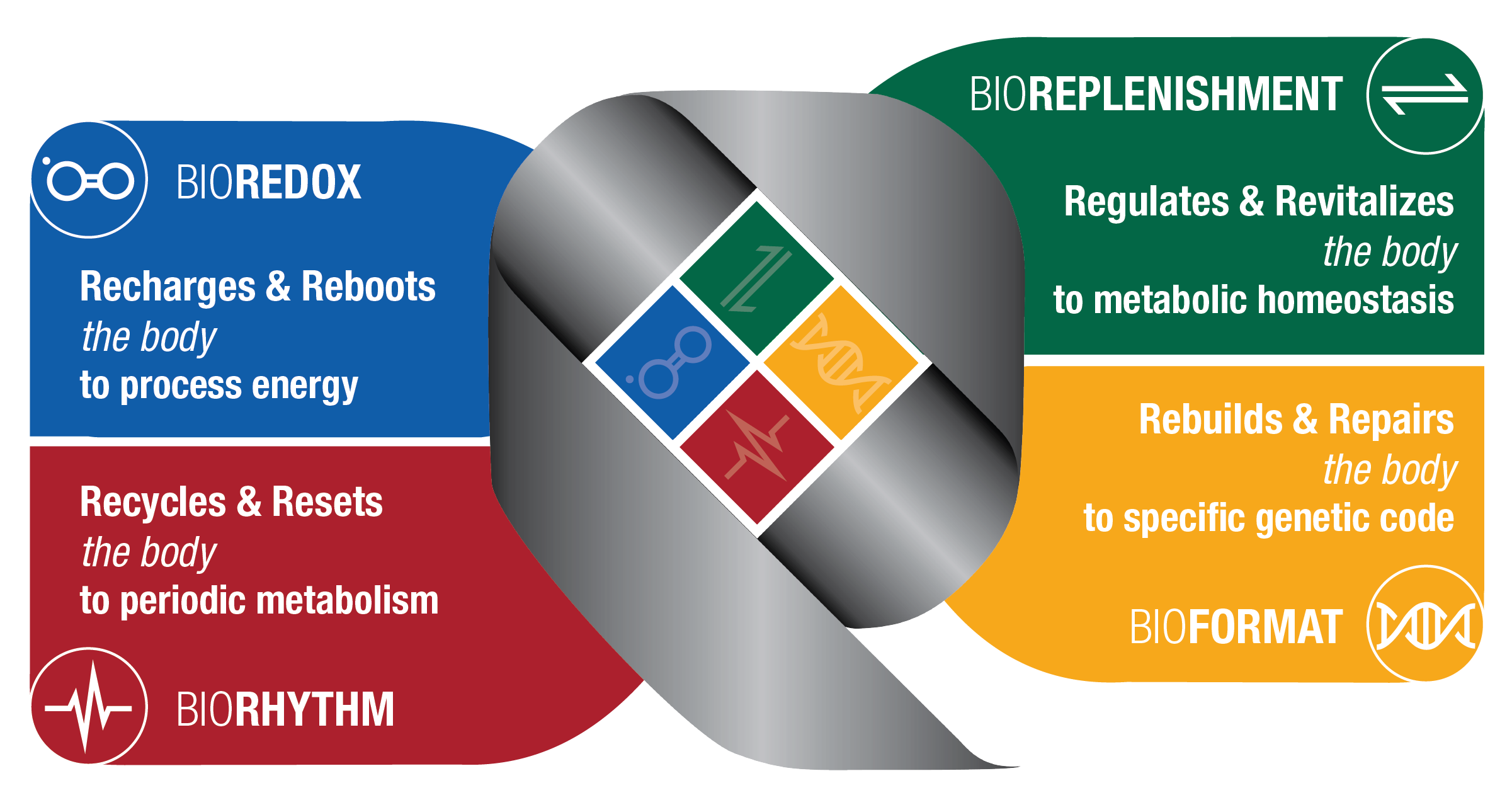 bioQuad health technologies are truly one of a kind - they are evidence-based, clinically-tested and patent-protected.
We have world-class manufacturing and uphold the highest quality and functional standards from source to finished product.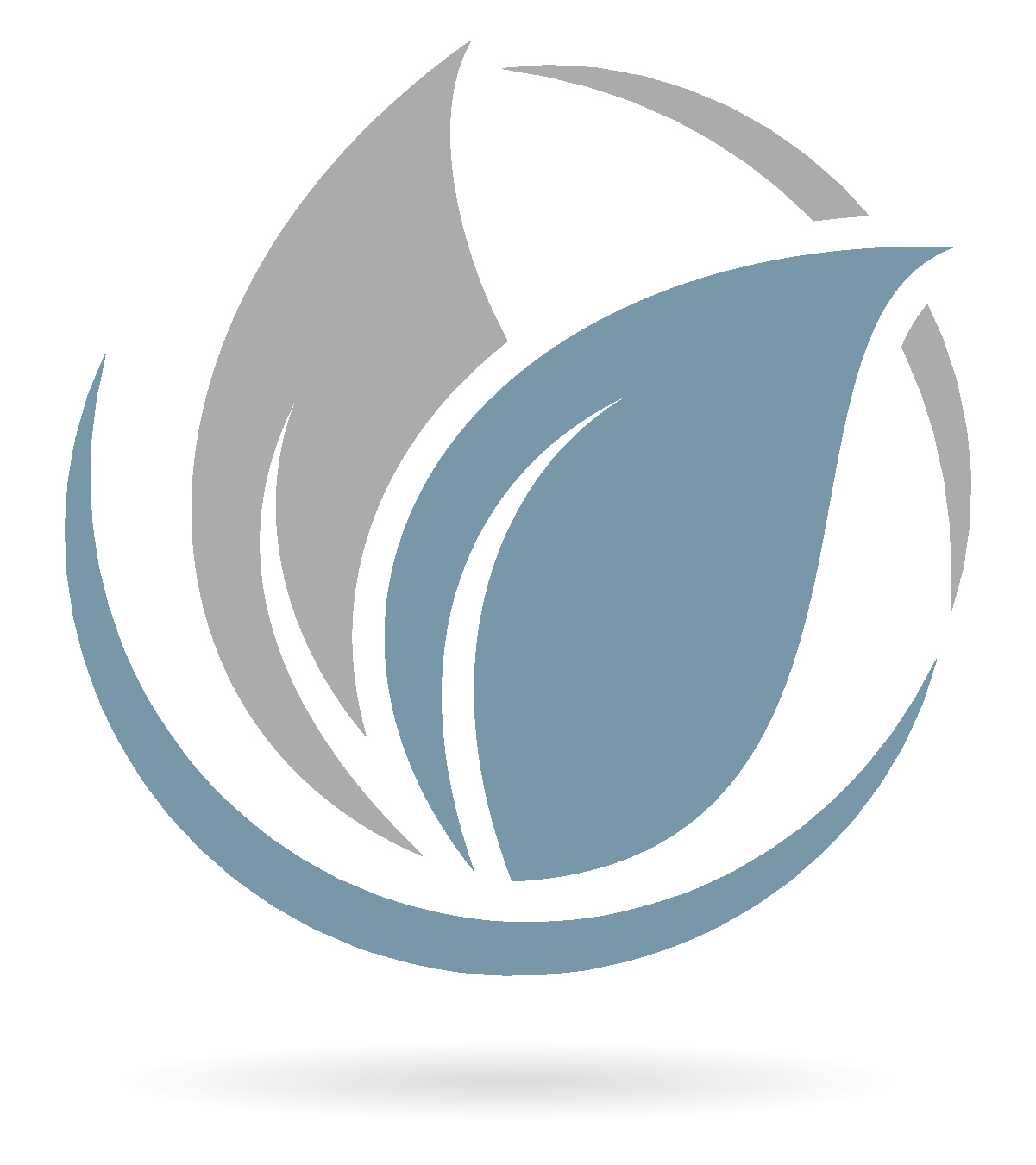 PURE
SOURCE
Use Pure & Natural Ingredients
PATENTED
PROCESS
Novel Method to Activate Molecules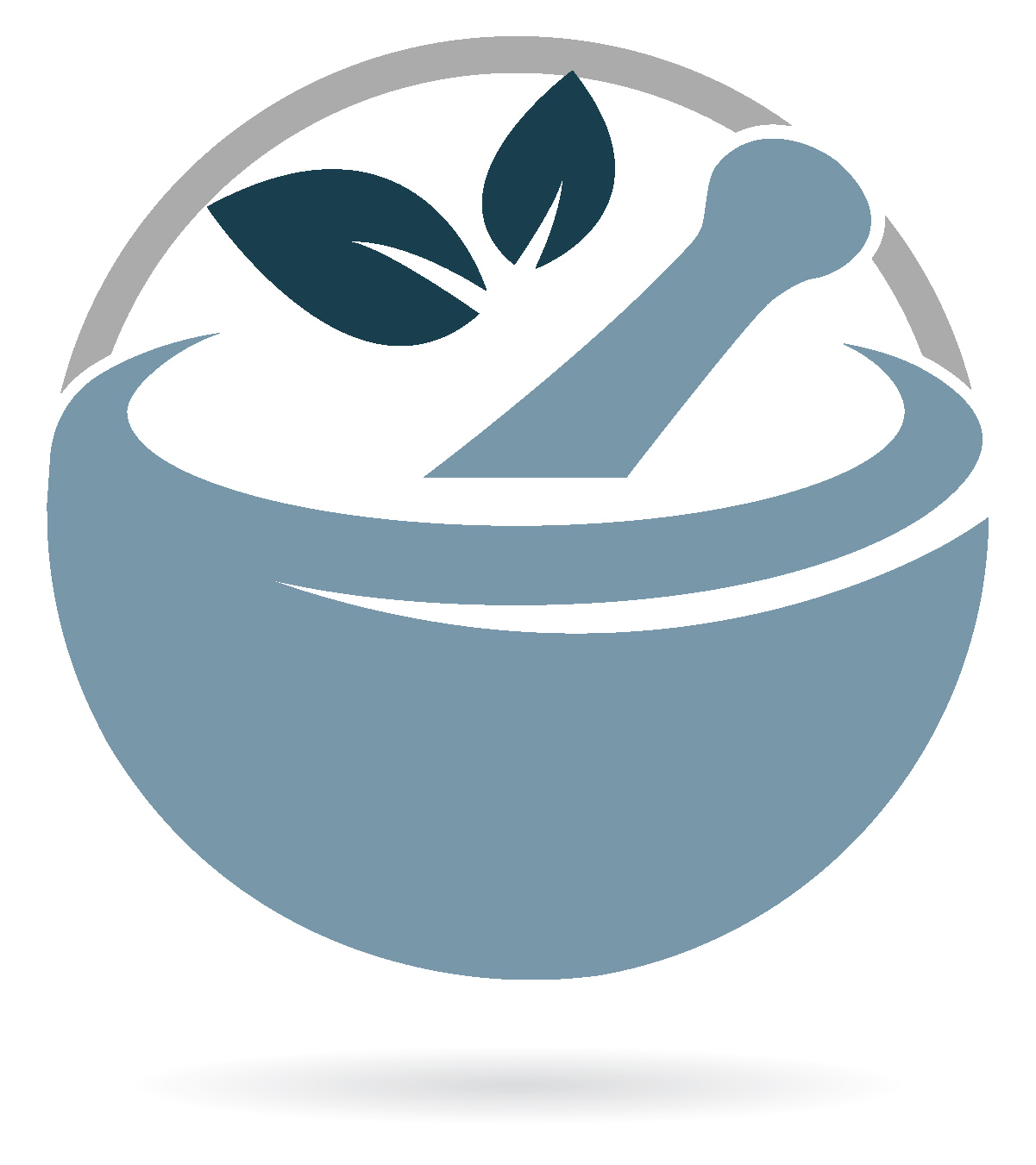 PROVEN
FORMULA
Backed by Research & Clinical Studies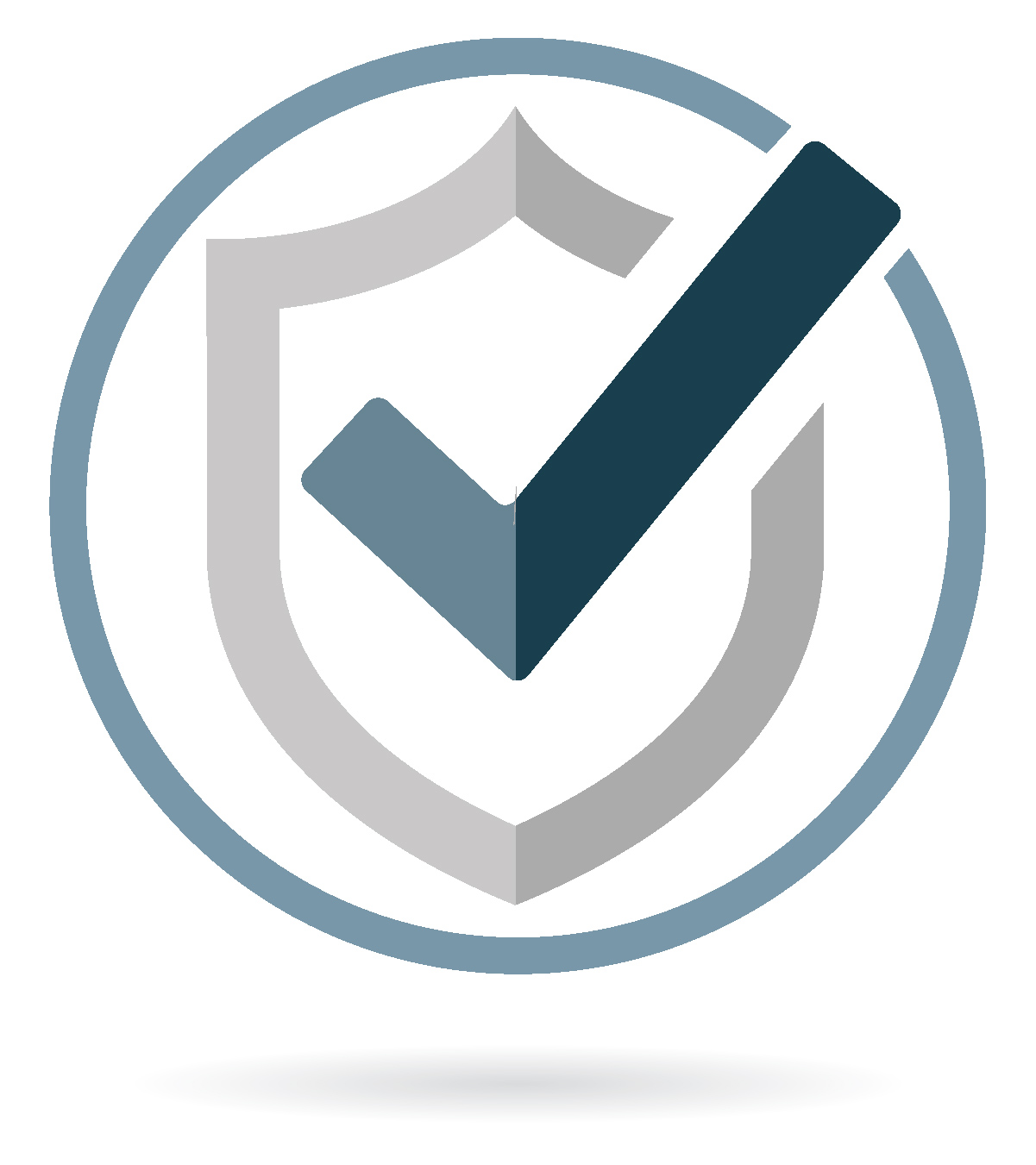 PREMIUM
QUALITY
Independently Tested for Quality & Function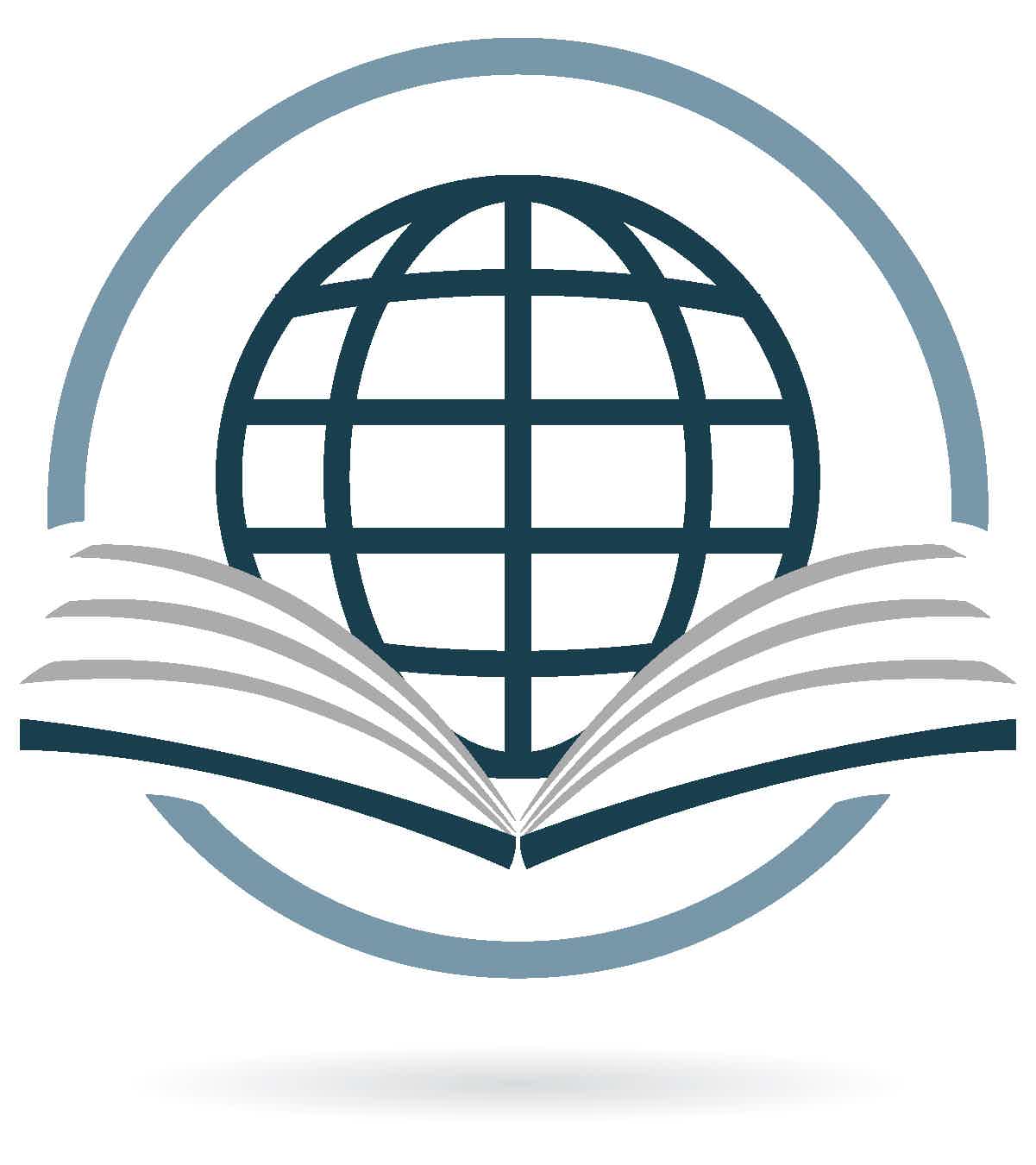 WE
EDUCATE
Create & Share Simplified Science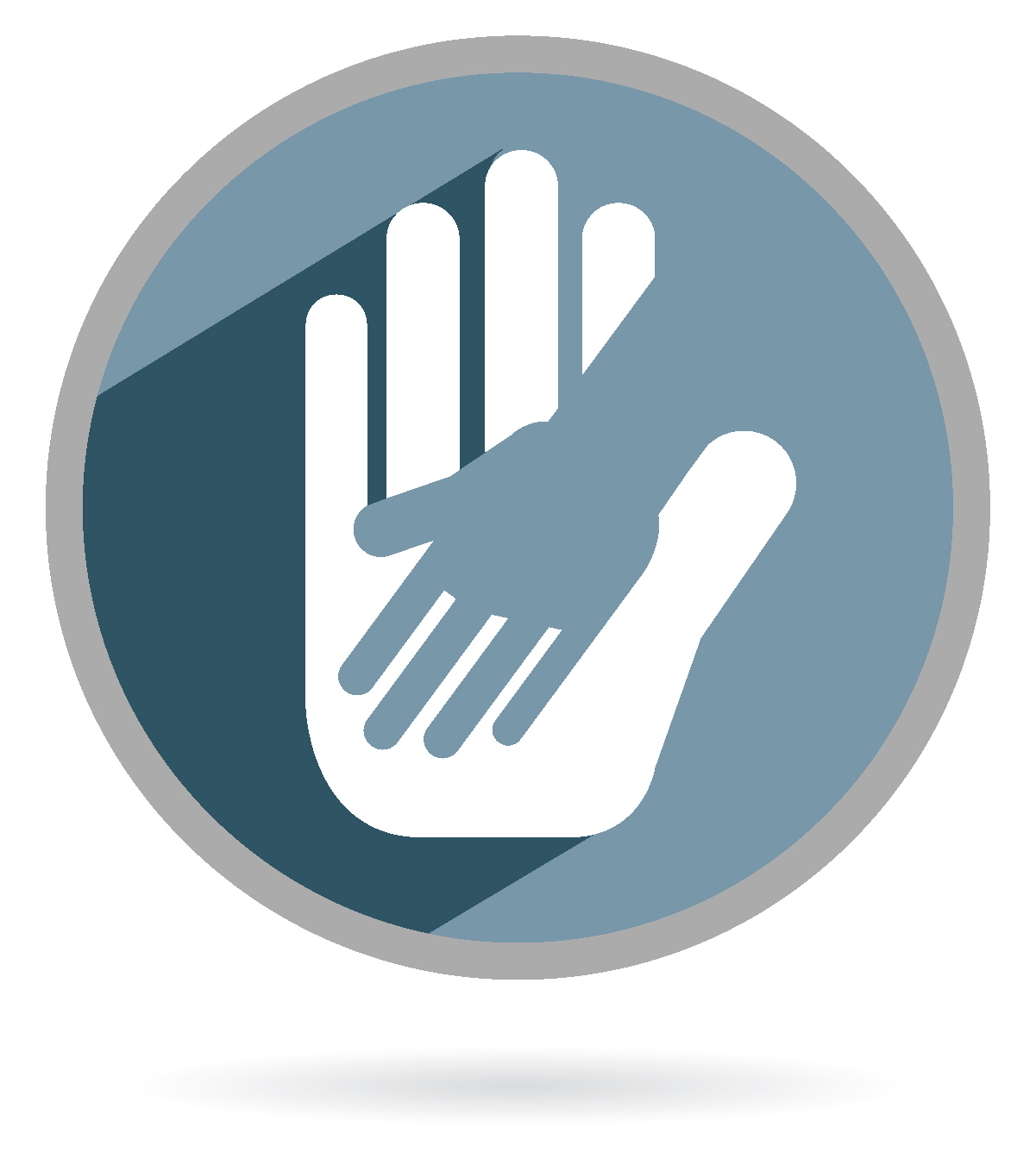 WE
SERVE
Invest in Healthier Communities
"These statements have not been evaluated by the Food and Drug Administration. This product is not intended to diagnose, treat, cure, or prevent disease."