Colostrum (also known as "first milk") is a special type of milk mother mammals produce for their newborn just before giving birth. Mothers feed this milk to the newborn immediately following birth, and it is only available for a limited amount of time (typically around 3-4 days). Colostrum is densely packed with nutrients that protect and nourish the baby for the first few days of life.
Since most species of mammals develop at different rates and have different nutritional requirements, the colostrum of each species has a different composition. In this blog, we explain how human colostrum differs from cow (bovine) colostrum, and what you need to know about bovine colostrum supplements.
Primary Function of Human Colostrum
A hallmark feature of humans is the distinctly large brain. In fact, compared to any other species humans have the largest brain, based on the brain to body mass ratio. Consequently, when a human baby is born, most of its metabolic energy is focused on brain development. The main fuel for the brain are carbohydrates. That is why human colostrum and milk has the highest concentration of 'lactose' - a type of carbohydrate or sugar [1]. The high lactose content in human colostrum serves two important functions:  
Brain development: the infant brain requires a lot of glucose as a source of metabolic energy for its rapid growth. Lactose is readily broken down into glucose and galactose during the digestive process and absorbed in the intestines.

Fluid regulation: lactose being a sugar naturally attracts water (known as the osmotic effect). When human mothers start lactation, the high lactose concentration draws water into the mammary gland of the breasts. The extra fluid helps with colostrum and milk production. Additionally, it fulfills the fluid demands of an infant and compensates for the fluid loss during sweating and urination.
Primary Function of Bovine Colostrum
When most mammals are born they must quickly develop and be able move for survival. Cows are no exception – within minutes, the calf must be able to stand and walk. In contrast, human babies remain helpless and completely dependent on mother for mobility the first months of their life. Accordingly, the main function of bovine colostrum is to support muscle development. The basic building block of muscle tissue are proteins. That is why bovine colostrum and milk contain substantially higher concentration of 'casein' – a type of protein [2]. The extra casein is essential for the calf's growth as follows:
Muscle development: casein is a complex protein that inter-relates with the fat and this combination is converted to curd by enzymes in the stomach. The breakdown products of casein (proteolytic digestion in the stomach) are also absorbed in the small intestine and serve as building blocks for new macro- molecules that build muscle. The extra casein in bovine colostrum and milk reflects the need for a ready source of more muscle-building capacity since the body mass of a calf develops much faster than that of a newborn human baby.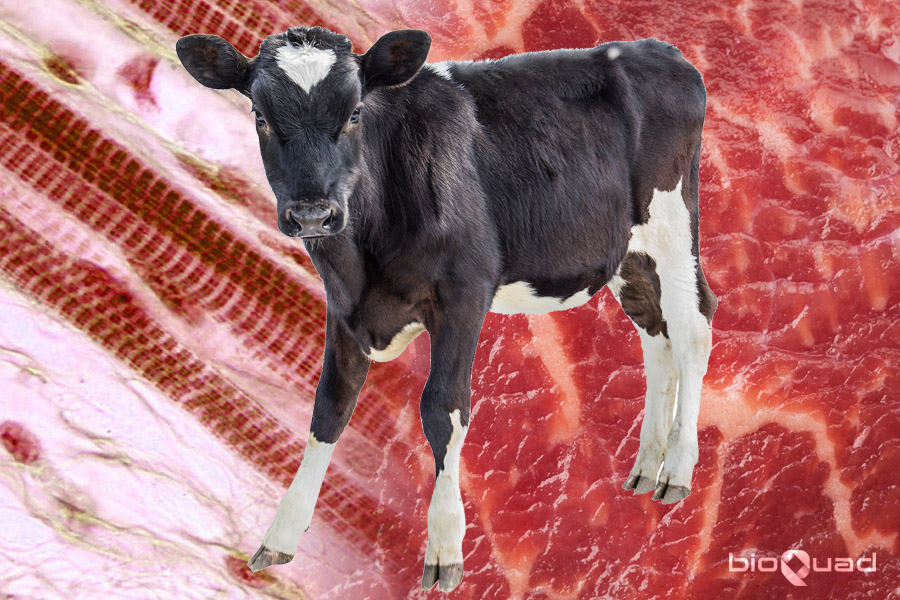 More Differences between Human and Bovine Colostrum
Human and bovine colostrum don't just vary in lactose and casein concentrations, they also contain different immune molecules and growth factors. For example, an important component of the immune system are immunoglobulins also known as antibodies. Immunoglobulins protect against bacterial and viral infections. There are many types of immunoglobulins such as IgG-class and IgA-class. A human baby and a cow calf receive these immunoglobulins from their mother differently.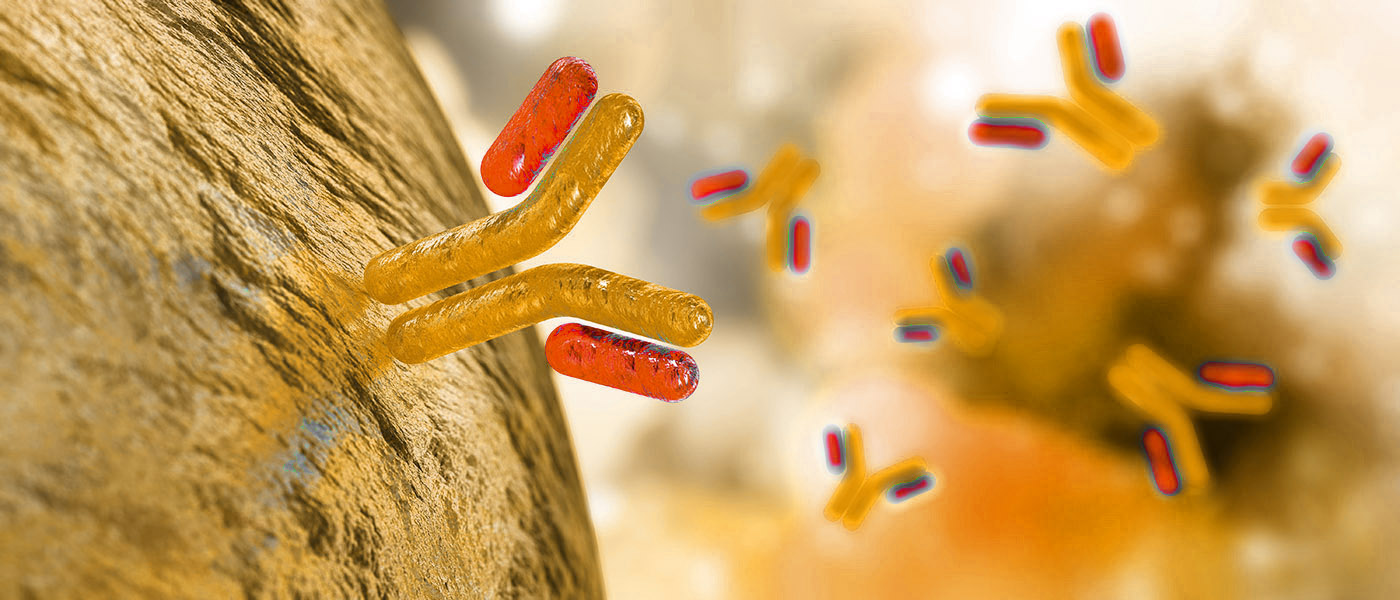 Immunoglobulins
In humans, the IgG-class antibodies are transferred from the mother's bloodstream via the placenta to the fetus. Therefore, IgG-class antibodies are not found in human colostrum. This provides some degree of temporary passive immunity to the newborn against possible infectious agents after birth [3]. In contrast, the IgG-class antibodies are not transferred from the mother cow's bloodstream across the placenta to the calf. Consequently, the calf is essentially defenseless when born unless it gets bovine colostrum.
The predominant immunoglobulin in human colostrum is IgA-class. The IgA-class in human colostrum and milk has lactoferrin attached. This is believed to provide host defense against specific human pathogens. Lactoferrin also protects IgA antibodies from the effects of stomach acid and digestive enzymes [4]. To learn more about Lactoferrin, please check out this blog on What is Lactoferrin?
Growth Factors
In humans, many of the essential growth factors are transferred across the placenta to the fetus. Therefore, human colostrum contains only trace amounts of these growth factors. In cows, growth factors are not transferred across the placenta. As a result, calves that do not receive enough colostrum suffer serious deficiencies in the development of their immune system and their body mass [5].
Bovine Colostrum Supplements: What You Need to Know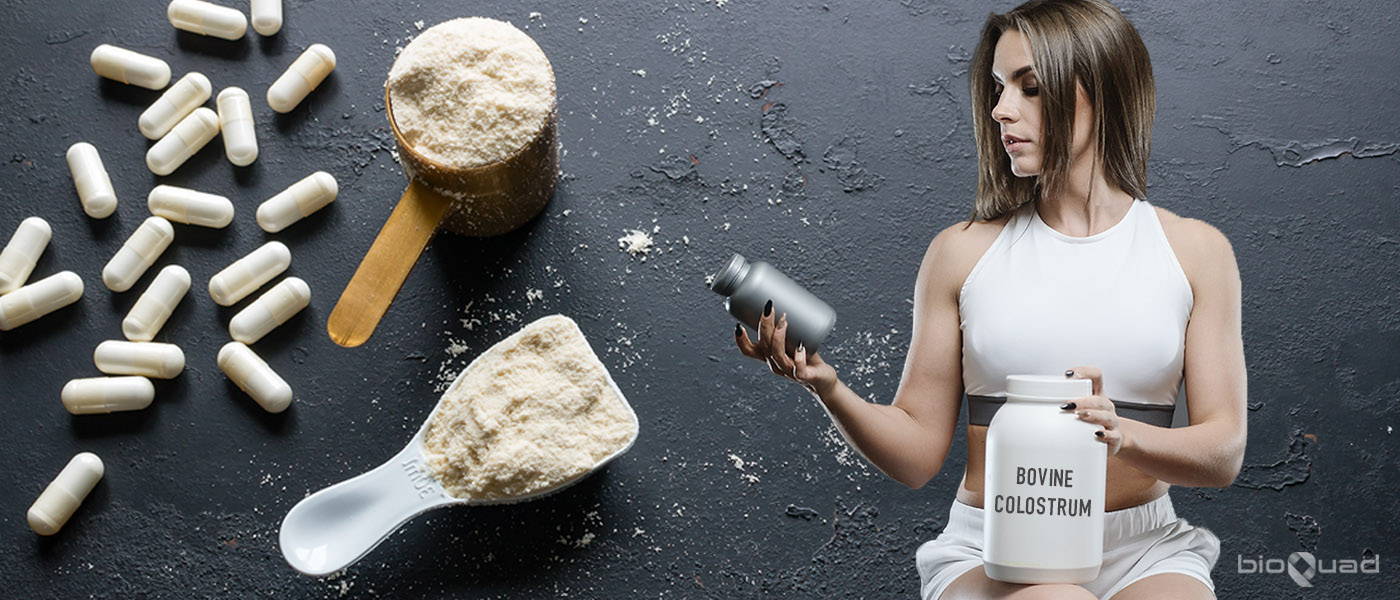 Bovine colostrum supplements are often marketed to help treat many ailments and diseases. However, for bovine colostrum to be an effective active ingredient in a supplement for humans, a substantial amount of bovine immunoglobulins must be able to survive the human digestive tract/or be absorbed. Current research has failed to prove this important point [6].
Moreover the microbial infections of a cow are very different from the human infections; therefore the bovine antibodies have limited or no protective role against human pathogens. A study conducted by Berkeley Wellness, in collaboration with the University of California, Berkeley, School of Public Health, found that it is too soon to believe that bovine colostrum benefits humans. While bovine colostrum is beneficial for newborn calves, it might not provide the same benefits for newborn humans, especially adults [7].
Take away message? Bovine colostrum is not the same as human colostrum. Bovine colostrum's unique composition of lactose, casein, immune molecules and growth factors was designed by Mother Nature to support newborn calves, not adult humans. Furthermore, taking bovine colostrum supplements raises ethical issues - namely its consumption deprives the newborn calf of the essential nutrition it needs to grow properly. So consider other evidence-based nutritional products to support your health and wellness needs!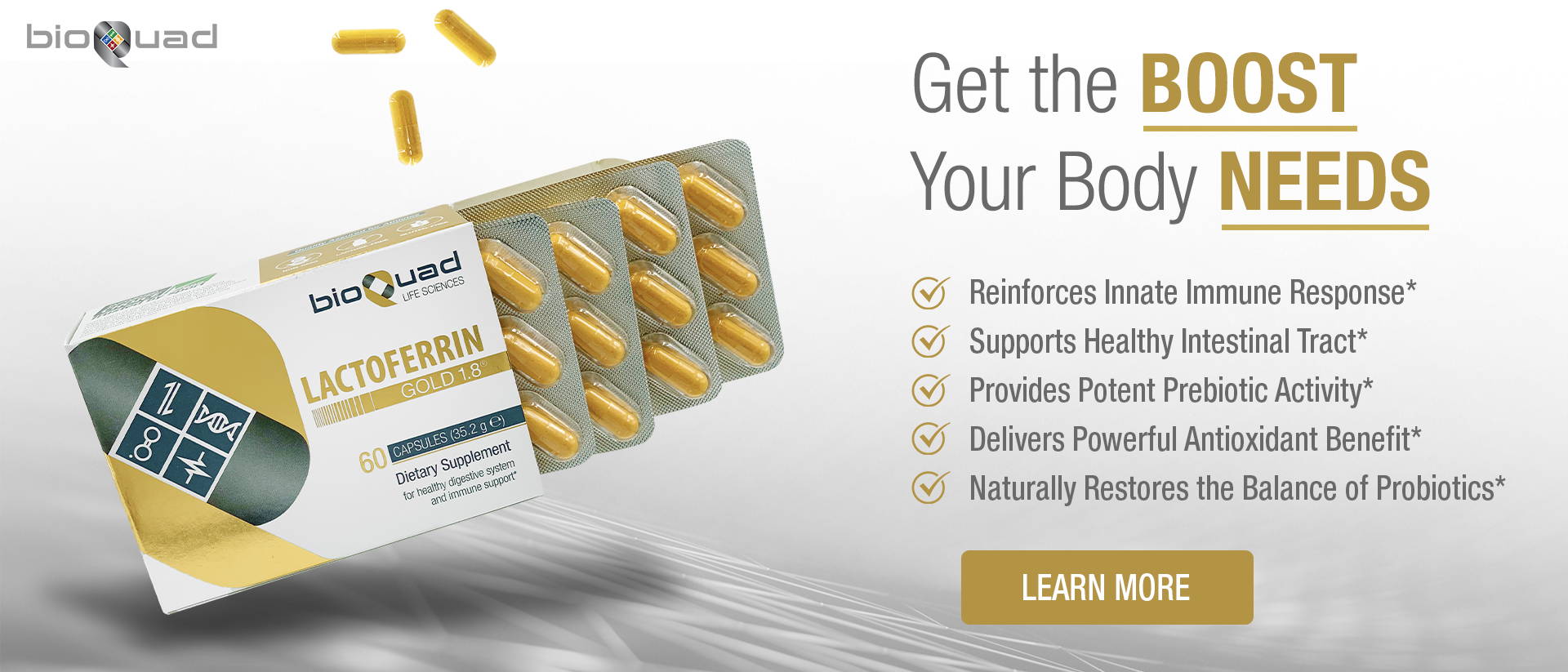 ---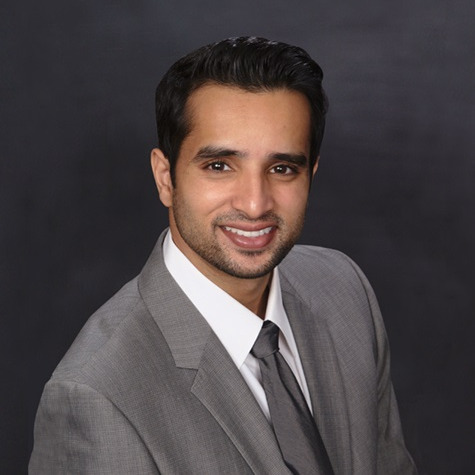 ABOUT THE AUTHOR
Dr. Tezus Naidu, PharmD, MPH, MBS (Drug Discovery) has industry expertise in biotechnology, public health, and pharmaceutical science. He has over fifteen years of experience in clinical research and has been a lead investigator for several IRB-approved clinical studies. Tezus has co-authored multiple research publications and is a co-inventor on several patents related to nutrition.