"All lactoferrins are not created equal" – accordingly, the bio-functional spectrum or potency of lactoferrin supplements may significantly vary. A wrongful or denatured lactoferrin supplement may harm the body rather than doing any good.
Note that lactoferrin protein isolation (purification) from original biological source and its re-entry (as supplement) into the body requires a precise bio-functional calibration.
This film presentation on 'How to Choose the Right Lactoferrin Supplement' is a modest effort to educate our global consumer and health professionals.
---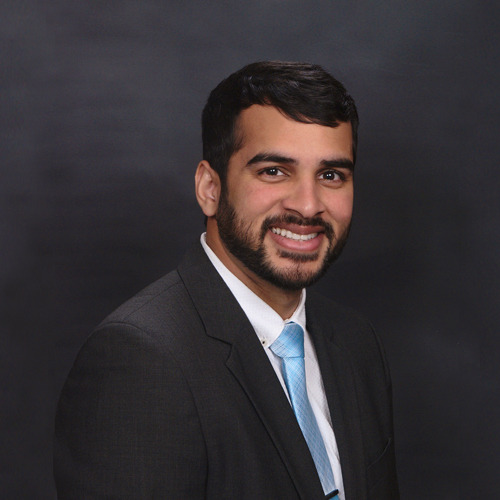 ABOUT THE AUTHOR
Dr. Sreus Naidu, PharmD, MS (Regulatory Science), brings over ten years of leadership experience in health industry. He specializes in the research, development and commercialization of novel health technologies. Sreus is an inventor, with multiple patents in various health applications. He has extensive clinical experience, having provided patient care at numerous hospitals, medical centers, as well as, international clinics. He is a member of several professional organizations and holds multiple government licensures.